A different way to spend some days rich in tradition with meals on base of typical dishes, in local products personally prepared by Luciana Clémentine. And why do not to wake up in the morning and enjoy a rich breakfast in the contact with the nature in the fragrant garden of officinal spices and flowers.
The beauty of the structure been born in 1822 and restructured at the beginning of '900, gives an excellent position and a service of very good level always constituting the points of strength of the agriturisme appreciated by the hosts of " Clémentine."
"The Clémentine" is indeed managed familiarly in the respect for the local tradition, a unique and singular way to appreciate the beauty of places, the respect for animals and the traditions. We also propose you comfortable bedrooms besides, with a furnishing in style where the pleasant atmosphere award a special "charm".
Holidays in a new dimension which will allow you to untie totally from the quotidianità, where the charm of the surrounding environment middle makes " Clémentine " particularly capable of the lovers of the nature, the tranquillity, the placard of the friendship and the big hospitality.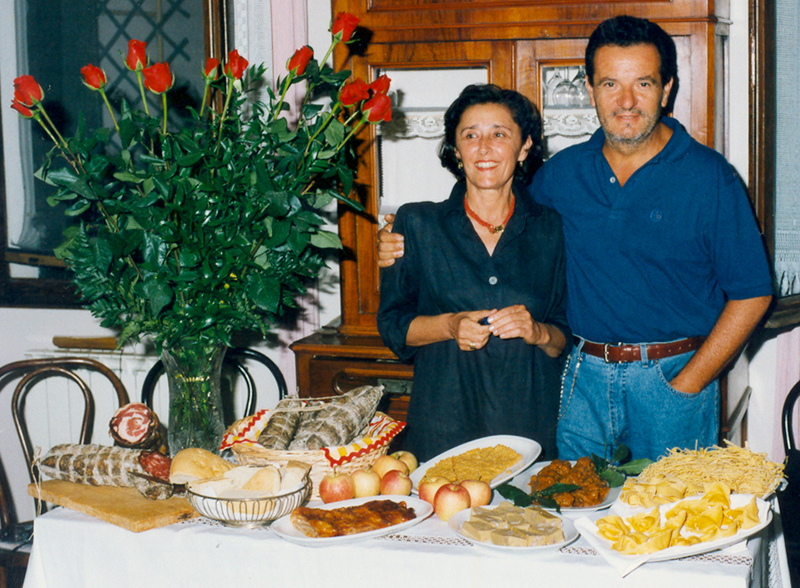 (time goes  on... 1992 year of inauguration of the Agriturismo Le Clementine)